Community
As a small, local, and independent business Tan Lines Distilling takes being a member of the community seriously.
Memberships:
The Australian Distillers Association.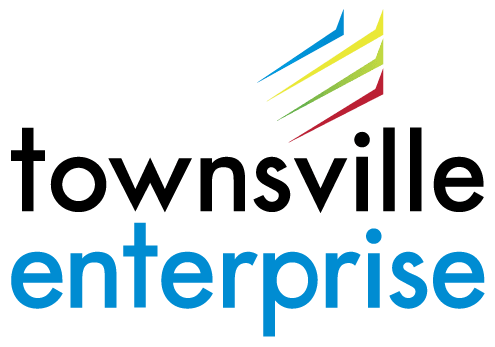 Townsville Chamber of Commerce
Queensland Distillers Association
Partners:
Tan Lines is very proud to partner with Atlas Soils, an inovative start-up who are turning greenwaste and foodwaste into environmentally regenerative products that increase the health of gardens, parks, fields and by extention: humans, animals, and communities.  
Payne Farms: A local Community Supported Agriculture (CSA) start-up is currently supplying fresh Townsville grown botanicals for our Pink Gin.
Where do you get your "Tan Lines"?:
201-209 Sturt St, Townsville QLD 4810
70 The Strand, North Ward QLD 4810
1/46 Gregory St, North Ward QLD 4810
118 The Strand, North Ward QLD 4810
54 Howitt St, North Ward QLD 4810
383 Flinders St, Townsville QLD 4810
373 Flinders St, Townsville QLD 4810
91 Esplanade, Cairns City QLD 4870
2/2 Dibbs St, Townsville QLD 4810
2/2 Dibbs St, Townsville QLD 4810
2/2 Dibbs St, Townsville QLD 4810
City Lane, 383 Flinders St, Townsville QLD 4810