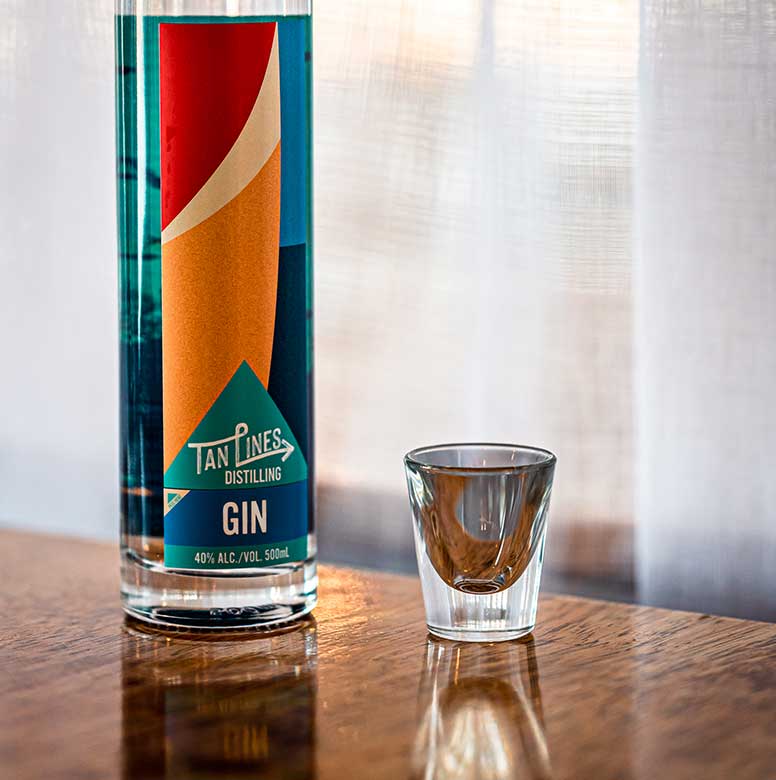 Distilling With A Side Of Humour
At Tan Lines Distilling, we're all about creating spirits that are as playful as they are delicious. Take our award-winning tropical gin, for example - it's like sipping a piña colada on a beach in Fiji, except without the sand in your swimsuit.

And don't even get us started on our pink gin, made with locally farmed rosella flowers. It's like a bouquet of puns in a bottle - it'll have you saying "rosell-y good" after every sip.

But we're not just a two-trick pony. Our 100% Australian wheat vodka is as smooth as a dad joke told by a lounge singer, and just as satisfying. It's the perfect base for any cocktail, or for sipping on its own while you ponder the meaning of life (or at least the meaning of why you're wearing socks with sandals).